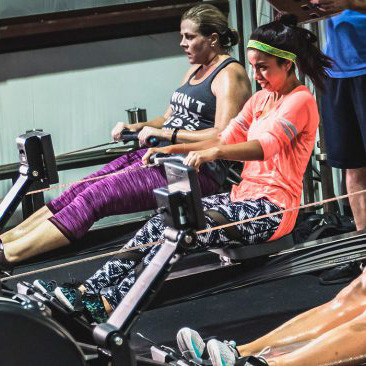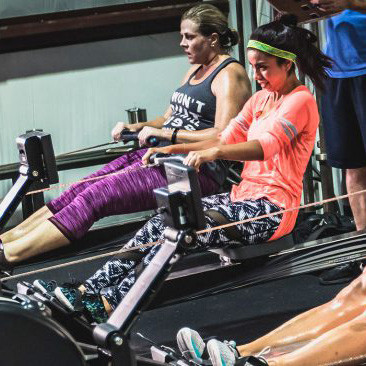 GIRL-RILLAS ONLY
For a decade, our Girl-rillas "get their fit" without the men.
A unique, fun and positive vibe.
There is no safer, more effective fitness program for women.
Performed with intensity it makes the body respond with those keep-you-young-and-strong hormones while burning fat and toning muscle.
The same workout, same results as our other classes—only all-female fun. Take the first step and schedule a free Intro.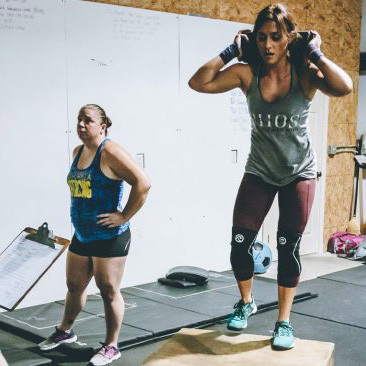 NEW YOU CHALLENGE
This is our one-time "Couch to CrossFit" program—WOMEN only. No matter how out of shape you feel, even if you never exercised, this program will get you up and moving toward. We start by sitting down and learning what you want, what success will look and feel like to you. Then you and your class will work your tails back into shape over the next six weeks. Complete with nutritional counseling, this is one of those rare second chances in life—don't pass it up! Let us show you how close you really are to a new you.