Ever wonder why the average gym goer can workout for years and not look much different from where they started, while some people seem able to completely transform their bodies in only a few months?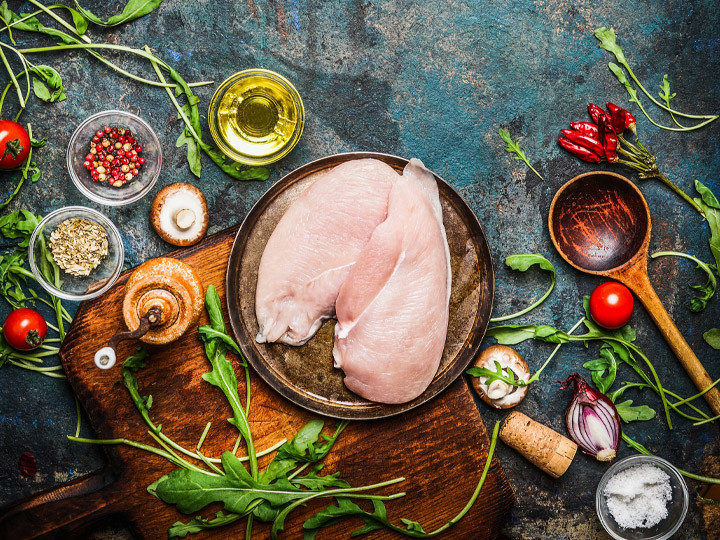 We fool ourselves into believing these people are just genetically gifted, but it's more accurate to say that they understand nutrition and have found a way of eating that really works for their body while everyone else is just grinding.
The Nutrition Coaching Program is going to solve that problem for you. Everyone who joins the program will receive the following:
We realize that figuring out how you should eat is complicated. Few have the knowledge and the tools they need to implement the right nutrition plan for the results they're after.
One-on-one coaching to discuss your goals and how to achieve them.
Comprehensive body composition analysis.
An individualized meal plan that is tailored to your specific goals and is focused on your
personal food preferences.
Detailed advice on food prep and how to implement the meal plan.
After the initial meeting, direct access to your nutrition coach via text messaging.