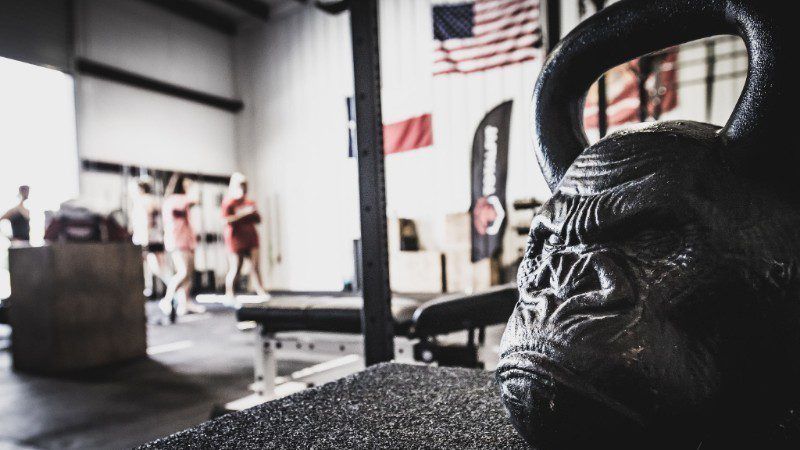 Step #1
Schedule a free trial class
Step #2
Set goals and create a plan
Step #3
Begin your custom personal program
Services We Offer
Each service is designed to help you reach whatever aesthetic, performance, or health related goals you may have.
What Silverback Athletes Are Saying
I played D1 volleyball and never thought anything would bring that competitive atmosphere or tight-knit family feel back into my life. Silverback definitely has done that for me, and I've enjoyed every second continuing my athletic career in a different way!