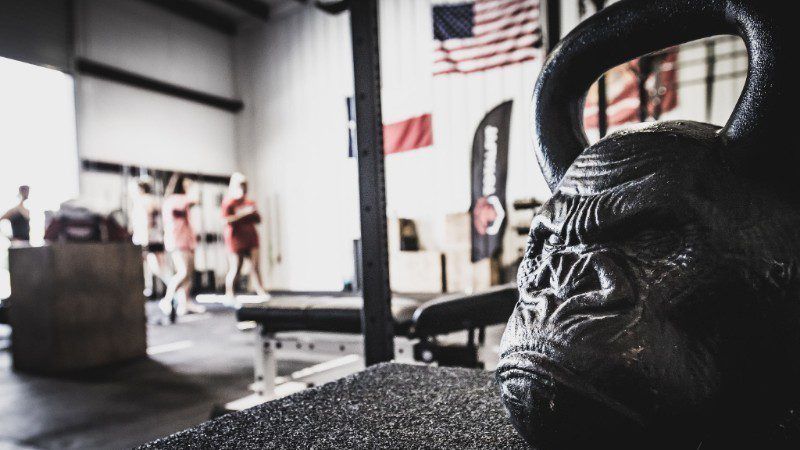 Step #1
Schedule a free trial class
Step #2
Set goals and create a plan
Step #3
Begin your custom personal program
Services We Offer
Each service is designed to help you reach whatever aesthetic, performance, or health related goals you may have.
What Silverback Athletes Are Saying
If you're thinking about doing CrossFit or you're already doing it & looking for a new workout location, without a doubt you should choose CrossFit Silverback! Great coaching, awesome group of people makes working out fun. It's not just a workout—it's a commitment to excellence.